Chiron Compounding Pharmacy is a state of the art compounding pharmacy located in Guelph, Ontario. We have been compounding medications for veterinarians since 1979. Chiron Compounding Pharmacy is 100% Canadian owned and operated. Our pharmacists have decades of combined pharmaceutical compounding experience.
In 2017, Chiron Compounding Pharmacy experienced a change in ownership. Our team remains devoted to providing quality medications to creatures large and small. We believe that every animal deserves the same care we would seek to live a long and healthy life. Our compounded products are the result of knowledge, training and the willingness to work together. In 2019, Chiron Compounding Pharmacy underwent renovations to improve and grow our pharmacy. These upgrades ensure we meet the new regulatory requirements and increasing demand for compounded medications.
We are proud supporters of: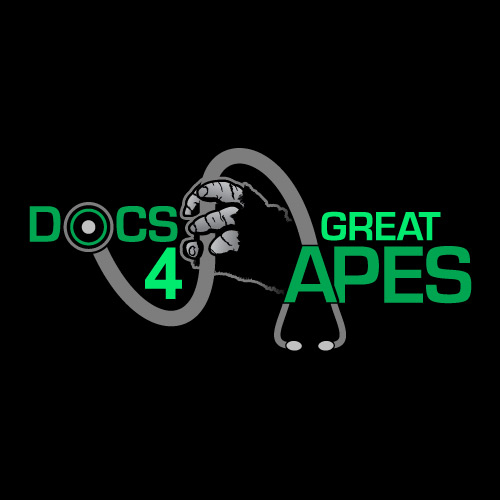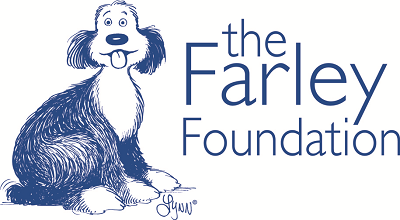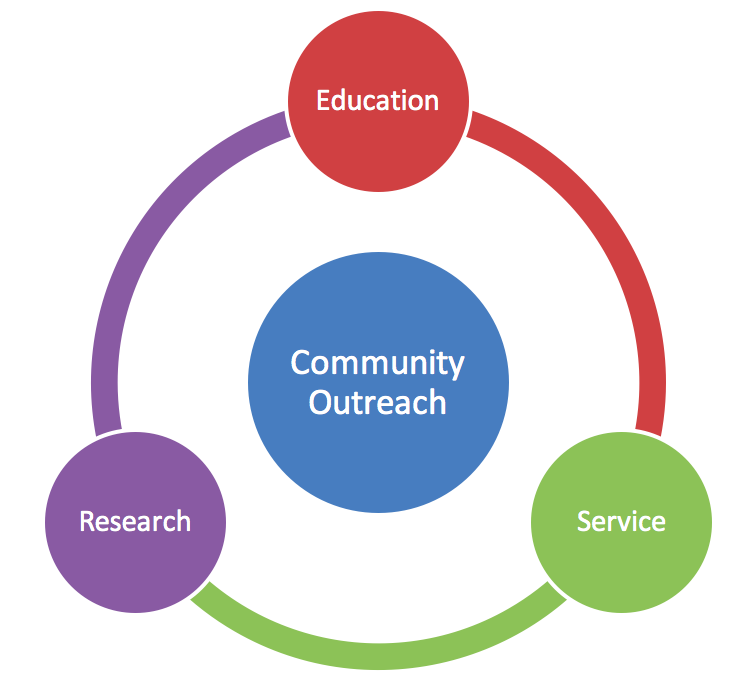 At Chiron Compounding Pharmacy we never stop learning and never stop appreciating the value of our pets.