At Chiron Compounding Pharmacy we are proud of our facility upgrades. Please contact us if you would like to take a tour of our non-sterile compounding lab. Alternatively, please view our gallery and videos to get a more in depth understanding of compounding.
Non-Sterile Compounding Area
This area is used to compound oral and topical dosage forms such as suspensions, transdermal gels, capsules, chewable treats, flavoured powders and tablets.


Non-Hazardous Sterility Suite
These rooms are used for compounding injectable preparations, eye drops, and other non-hazarous sterile dosage forms.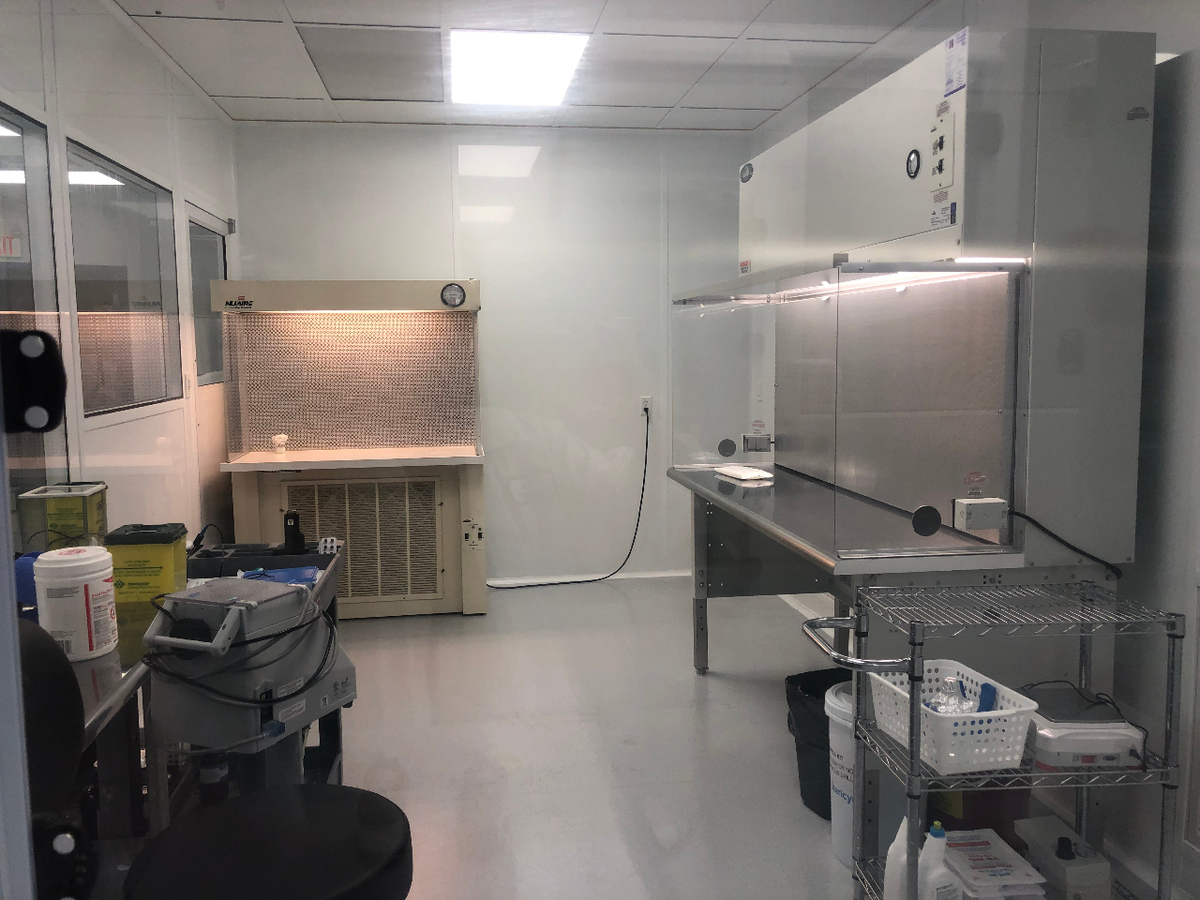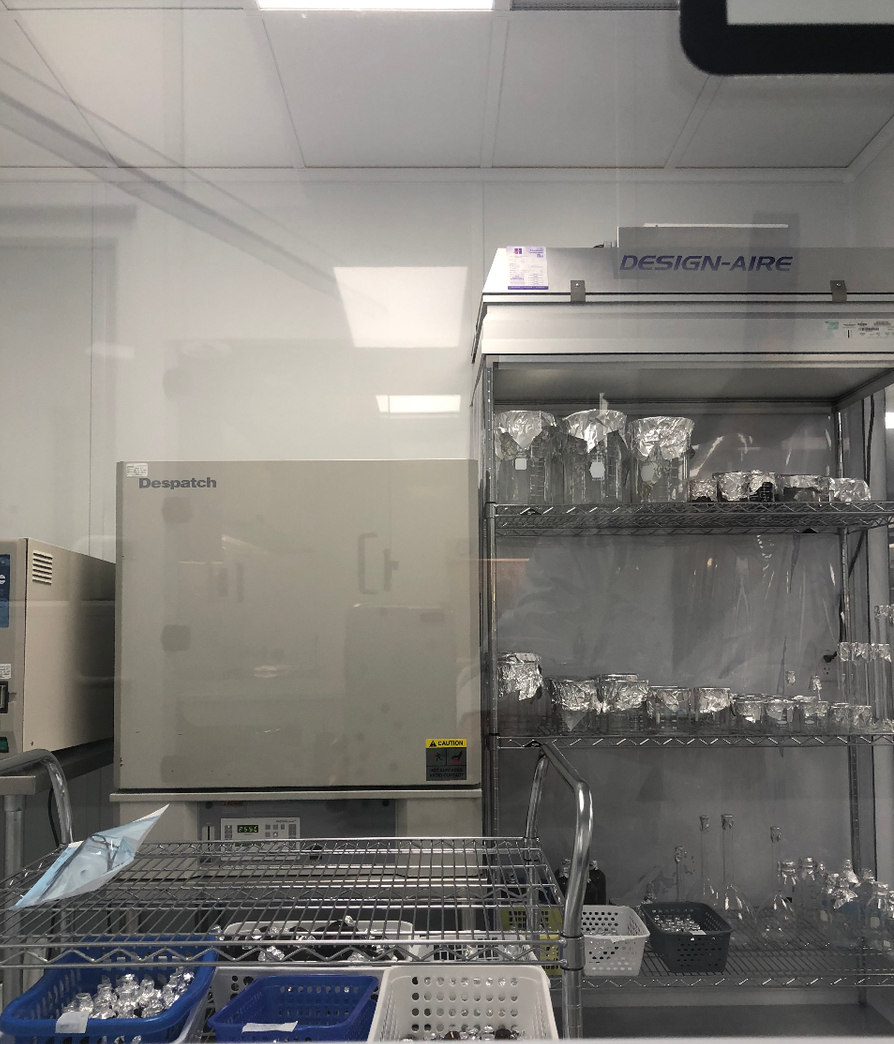 Hazadous Compounding Suite
This suite is deicated to compounding hazardous preparations. There are individual rooms dedicated to drugs storage, glassware preparation, non-sterile compounding as well as an ante-room and clean room for sterile compounding.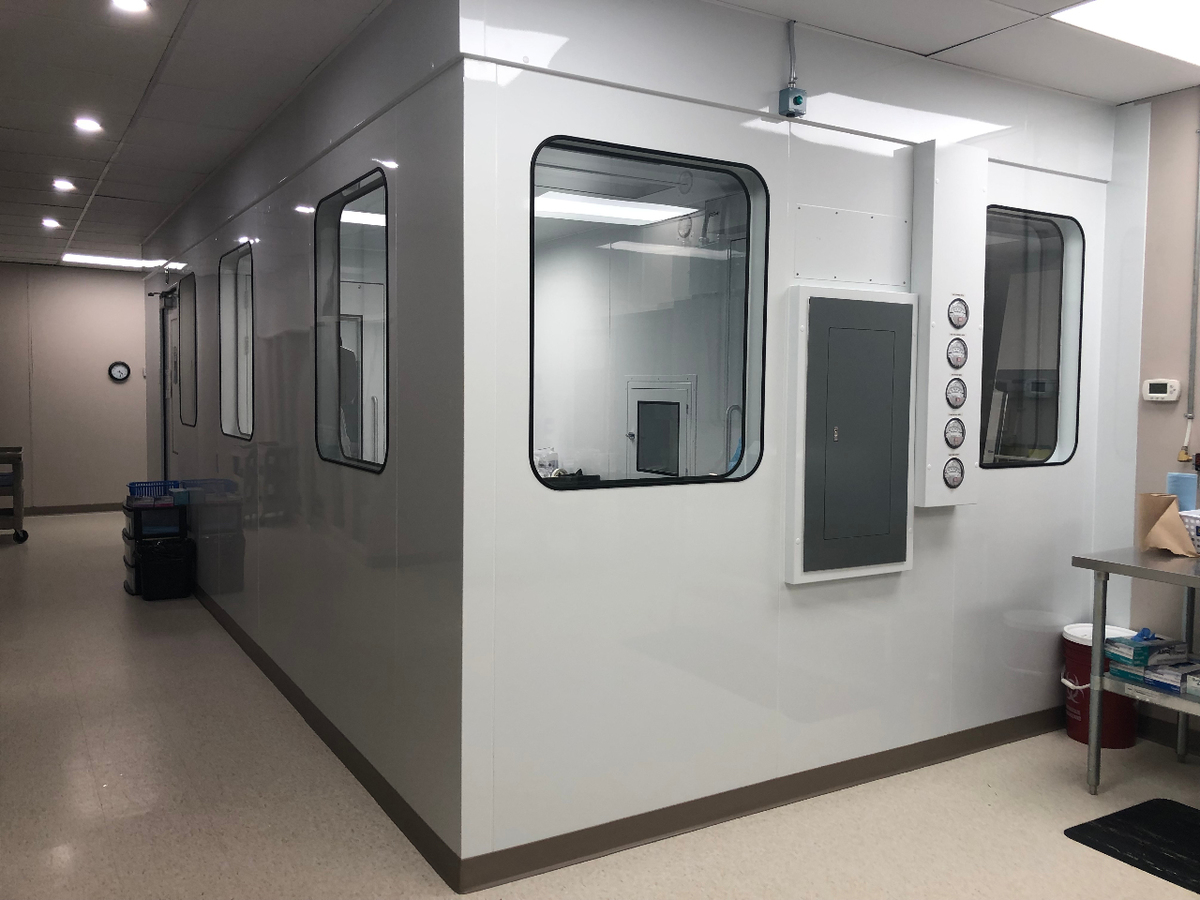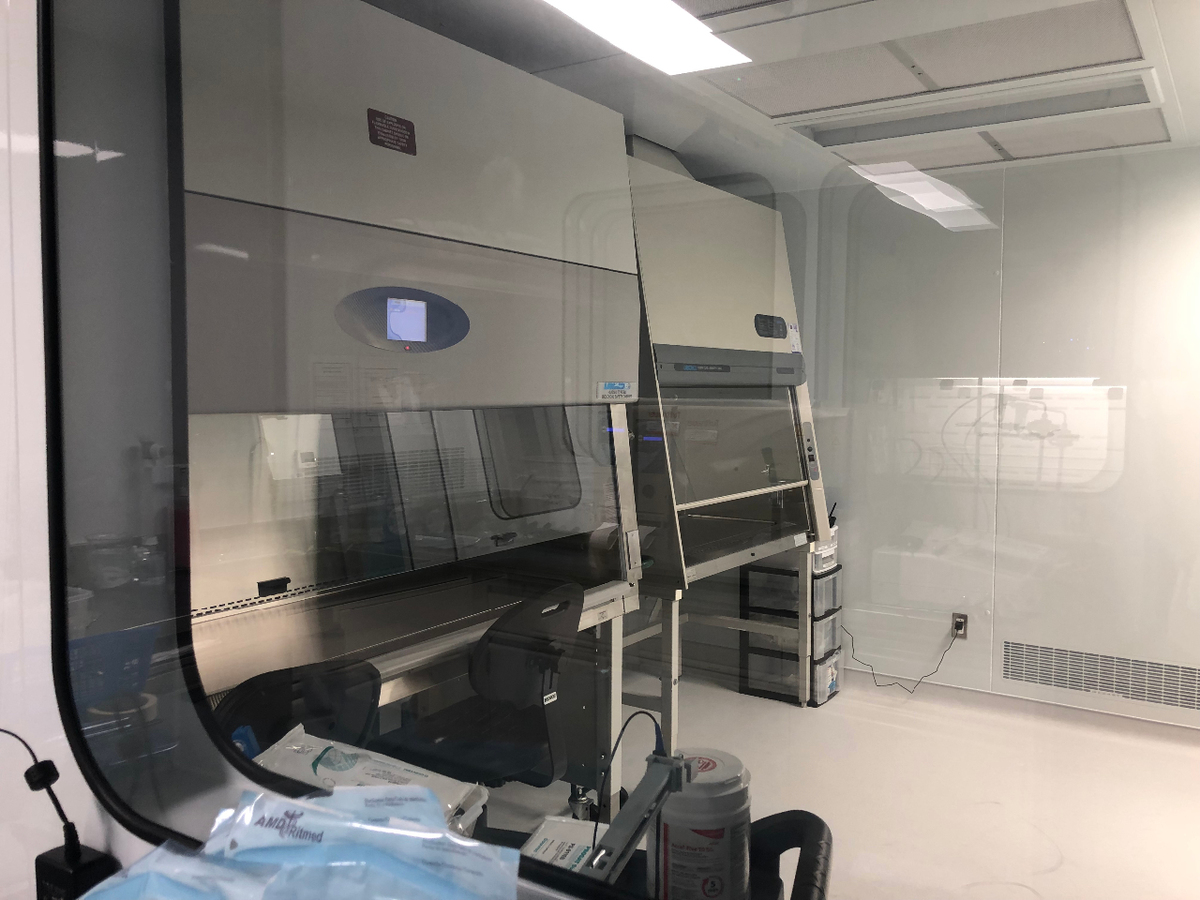 HEPA Suites
These suites are used to compound non-sterile preparations requiring powder(s) to be manipulated. These rooms are equipped with high efficiency particulate air (HEPA) filtration systems to remove particulates from the air to help ensure our products are pure and our staff are kept safe.
​