Didn't find what you were looking for?
Click the link below to quickly search and see if Chiron carries the medication you are looking for.
If not please feel free to contact us.
Memberships, Associations and Suppliers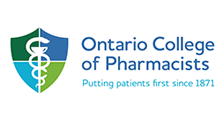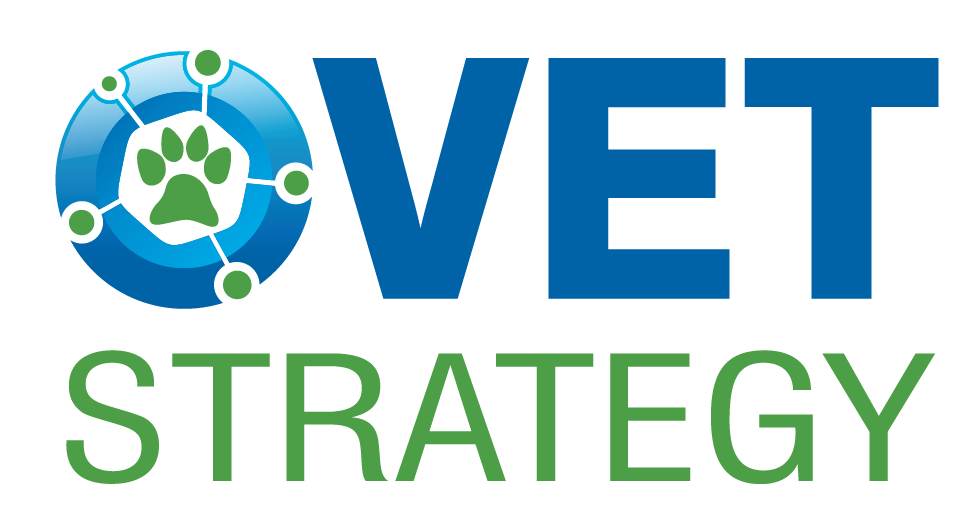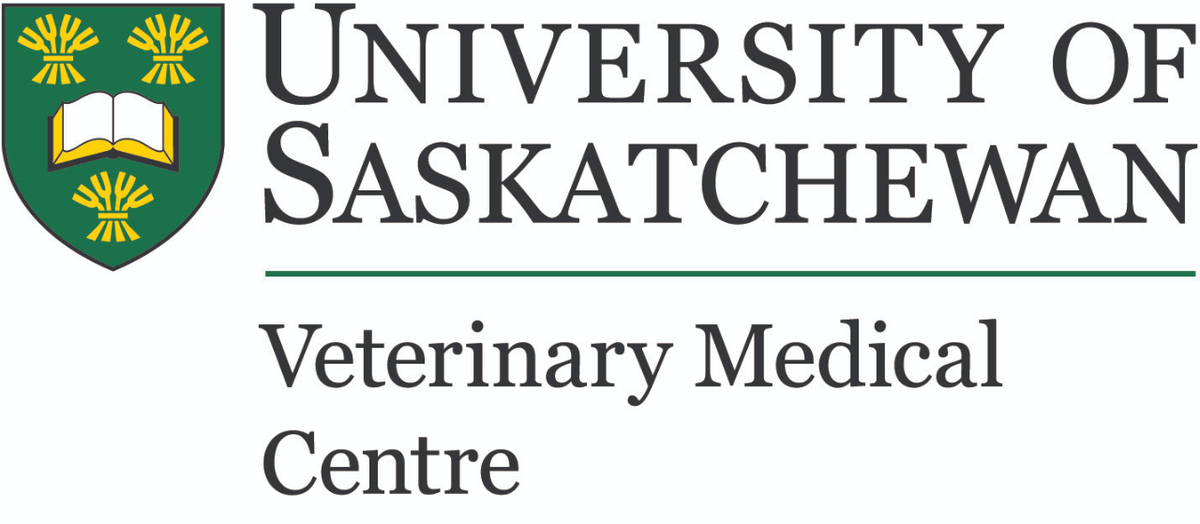 Accreditation number: 306422
Owner: Chiron Compounding Pharmacy Inc.
Location: 3-503 Imperial Rd N, Guelph, Ontario N1H 6T9
Designated Manager: Rebecca Campbell
Opening hours: Monday to Friday from 9:00 a.m. to 5:00 p.m.